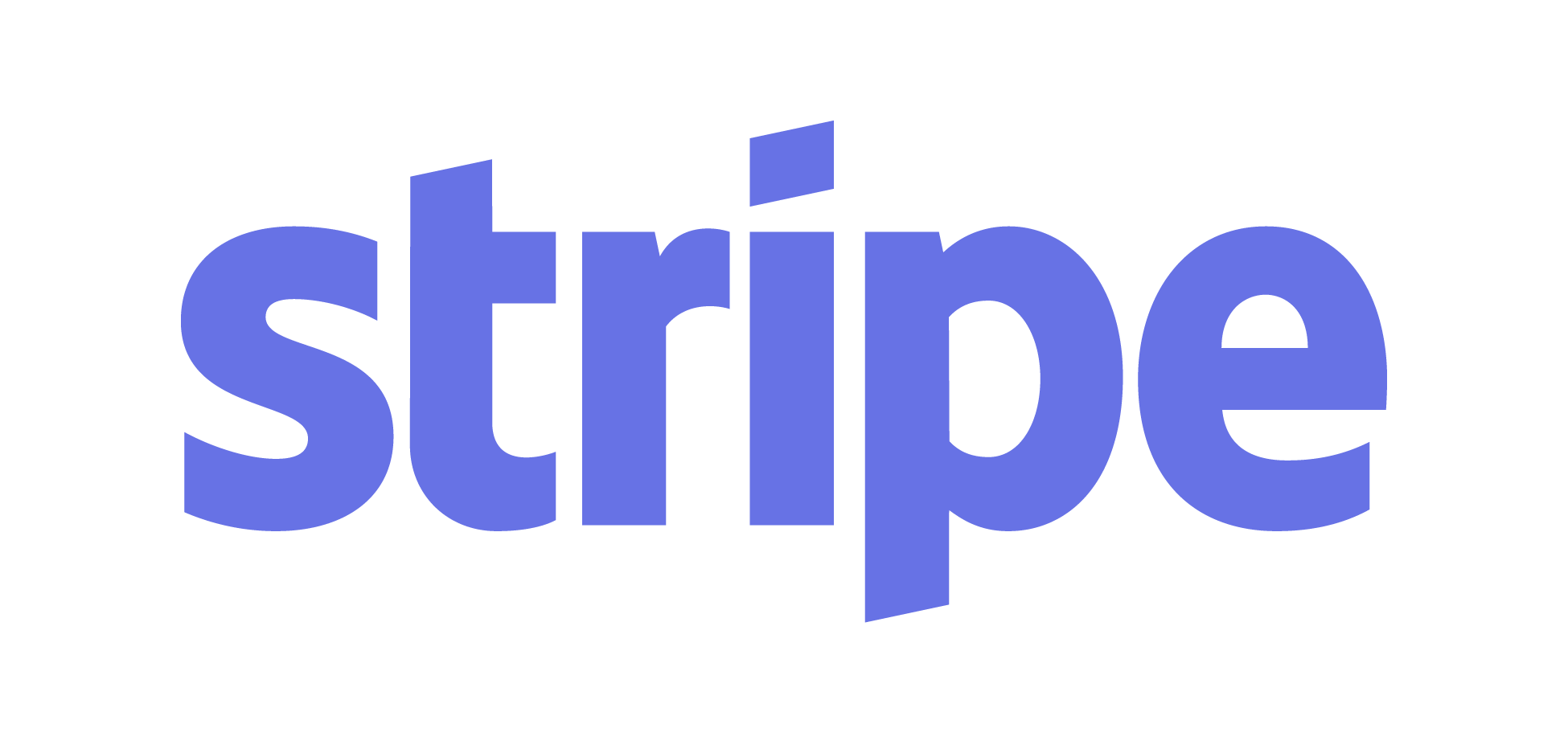 AccountsPortal is very excited and proud to join the new Stripe Partner Program to help companies start, run, and scale their businesses. By joining the program, our mutual customers will now benefit from the combination of AccountsPortal's online accounting software with Stripe's seamless payments platform.
AccountsPortal offers online accounting and invoicing software to thousands of small businesses, consultants, contractors and freelancers in over 20 countries. We help our users to save time and money with our top accounting software. By making use of our Stripe integration, you can automatically accept payments on your online invoices via debit or credit card, thereby helping you to get paid faster.
Jonathan Behr, CEO of AccountsPortal said that "We're very happy to be working with Stripe and proud that we're one of the first companies to be accredited with the new Stripe Partner Program. We feel strongly about doing everything we can to help small businesses grow, and this is an important part of the process."
About Stripe
Stripe is a technology company that builds economic infrastructure for the internet. Businesses of every size—from new startups to public companies like Salesforce and Facebook—use the company's software to accept online payments and run technically sophisticated financial operations in more than 100 countries. Stripe helps new companies get started and grow their revenues, and established businesses accelerate into new markets and launch new business models.
---
Further Reading
Late Payment Window to Small Suppliers Reduced to 30 Days in the Uk
Off-payroll Working Reforms (IR35) Rules Take Effect April 2021