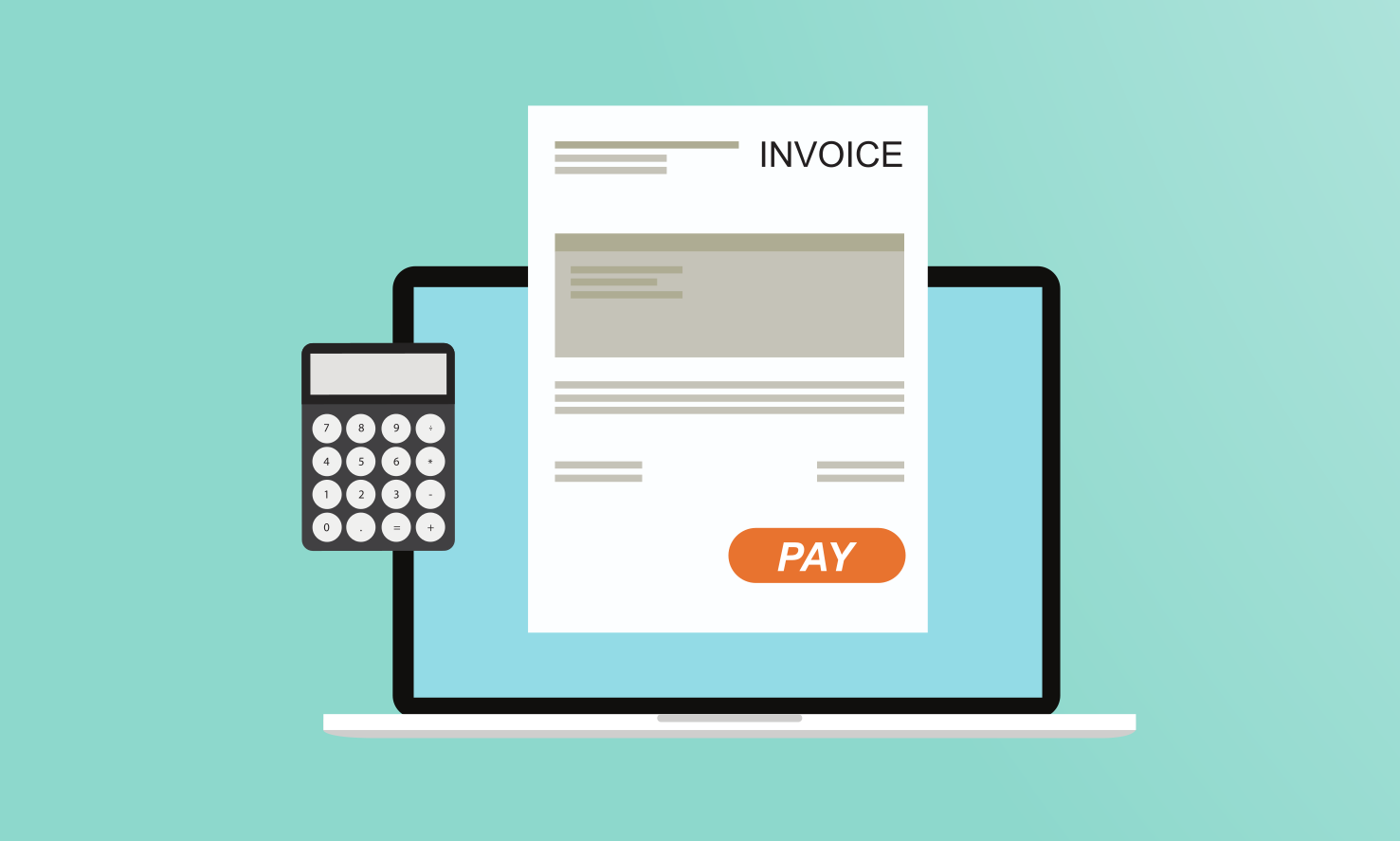 Get Paid Faster
It shouldn't be surprising to hear that having effective credit control measures in place in your business is essential for its short- and long-term success. After all, it doesn't matter if your business has low or high margins – ultimately, if no-one pays you for the products or services you provide, you'll find yourself out of cash and out of business.
Thankfully, there are a few ways a business can adopt good credit control practices, which includes making the most out of online accounting software.
Make your credit policy clear
First things first, you'll need to decide how much or little credit you can afford to give customers, which will depend on your business model.
If, for example, you have a business with tight margins, you'll likely want to ensure a customer pays within a few days of receiving an invoice. On the other hand, if you have generous margins and a solid cash flow, you may be able to be a little more lenient with credit terms.
Once you've decided how much (if any) credit you can afford to give customers, make sure that your credit policy is clearly communicated to both staff as well as the customers that you invoice so that everyone is on the same page.
Implement a comprehensive monitoring system
Make sure you are confident that you have the systems in place to monitor your lines of credit, in and out of the business, and take the necessary action when things do not go to plan.
The best online accounting software will provide flags when credit control does not meet your set targets, giving you the greatest opportunity to turn the situation around before it starts to impact on overall business performance. For example, AccountsPortal's invoicing features let you track outstanding payments on your dashboard, meaning that it's easy to monitor which payments are outstanding and need to be chased.
Make it easy for customers to pay
Your customers will pay you faster if you provide them with simple and easy ways to pay. For example, you can ensure that your bank account details are always visible or, preferably, integrate payment mechanisms such as PayPal or credit/debit card payment into your online invoicing.
AccountsPortal invoices also accept Stripe payments, so UK and overseas businesses have plenty of options to settle their invoices at the click of a button.
Don't be afraid to chase
Ensure invoicing is timely and accurate and that each customer is paying on time and to date, with a clear understanding of what the implications are for late payers (for example, late interest fees).
While no-one ever likes to chase someone to pay money, maintaining good communication with a late-paying client can really help you navigate any disputes that may come your way. For more tips on read our blog [how to manage overdue invoices] (https://www.accountsportal.com/blog/how-to-manage-overdue-invoices) or our guide on what to do when clients won't pay.
AccountsPortal can help you keep on top of your invoicing – whether you want to issue recurring invoices, duplicate invoices, or want to quickly convert a quote into an invoice for a client.
See for yourself how online accounting software can help you keep on top of your cash flow and credit control, with AccountsPortal's 30-day free trial.
---
Further Reading
A Guide to Sick Pay for the Self-employed or Company Directors
Should You Be a Sole Trader or a Limited Company?