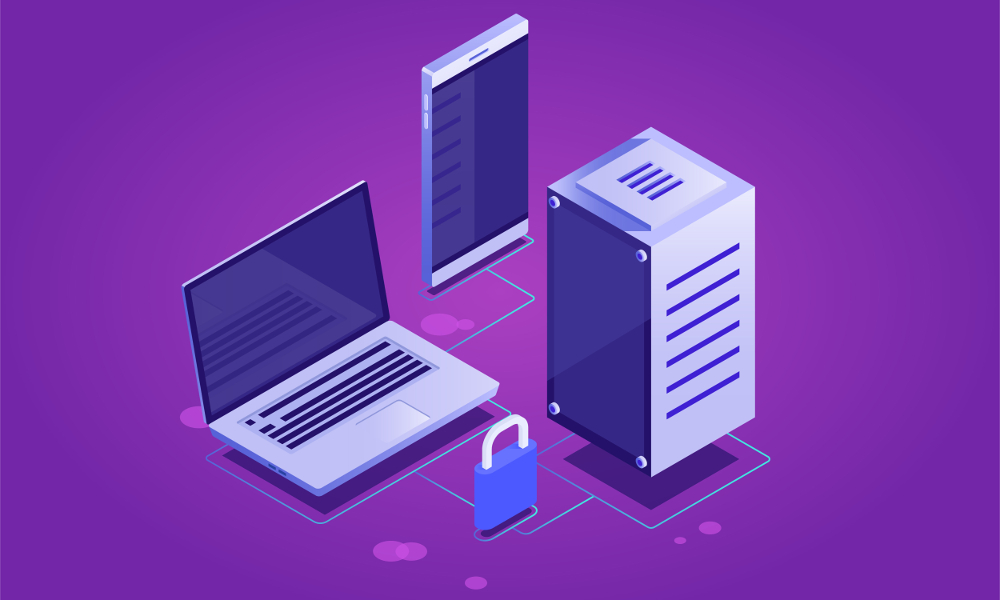 Website security is easy to overlook, particularly if your business is on the smaller side. You might be thinking that a hacker wouldn't even consider targeting your company, or that it wouldn't be worth their while. Sadly, too many businesses fall into this trap - and hackers are taking advantage.
Cybercriminals target the sites of smaller companies for a whole range of different reasons, often using sites to distribute malware or gain access to potentially more lucrative targets. But there are steps that you can take to minimise the risk, and keep your business safe. Take a look at the following tips to learn how to keep your small business site secure.
Install SLL
SSL, which stands for Secure Sockets Layer, is an internet security protocol that's beneficial for a number of different reasons. Not only is it good practice to install SSL for security, it can also be helpful in terms of SEO, boosting those all-important search rankings and making sure users can find your site.
The security measure is immediately noticeable, and makes a site appear more trustworthy to visitors. Sites with SSL installed will display an icon in the URL field of most browsers, and those that don't have the security measure will alert users to its absence. As we all know, first impressions count, so SSL is well worth considering.
Choose a trusted hosting provider
Not all hosting providers are created equal. Some hosting providers offer very different services when it comes to safety and security, which is why small businesses should pay attention to the trustworthiness of their chosen hosting service.
A good hosting provider will monitor vulnerabilities regularly, keeping the risks posed by hackers minimal. Read up on the security measures that your own hosting provider offers, and look out for any upgrades that might make your site more secure.
Update software regularly
It's often said that neglecting to update software is the same as leaving your back door open. You wouldn't leave your business premises open to the threat of burglary, and you shouldn't leave the back door of your website unlocked either. Almost all software will need to be updated from time to time, so keep on top of those updates to avoid unnecessary exposures.
Consider the strength of your passwords
We all know how important it is to choose a strong password, so don't forget to do the same for your website. All too often businesses opt for a simple password that everyone can remember, but this plays right into the hands of cybercriminals. Choose a strong password that includes a good variety of different letters and numbers, and make sure all passwords are changed regularly to minimise risks.
Don't forget about backups
Even the most secure, well protected sites sometimes fall foul of cyber attacks. And that's why it's always worth making regular backups, just in case the worst should happen. If a cyber attack does occur, a good backup will ensure that your site is back up and running as quickly as possible. Take the time to make those backups - your future self might be very thankful one day!
Make website security a priority and keep your business safe from the threat of cyber crime. By using a reputable hosting provider, installing SSL, strengthening those passwords and keeping software updated you'll be able to keep your site secure, and avoid costly business interruptions. For more tips on website security for small businesses take a look at www.hosting.co.uk.
---
Further Reading
How to Register as a Sole Trader
How to Leverage Technology and Automation to Support Your Firms Growth