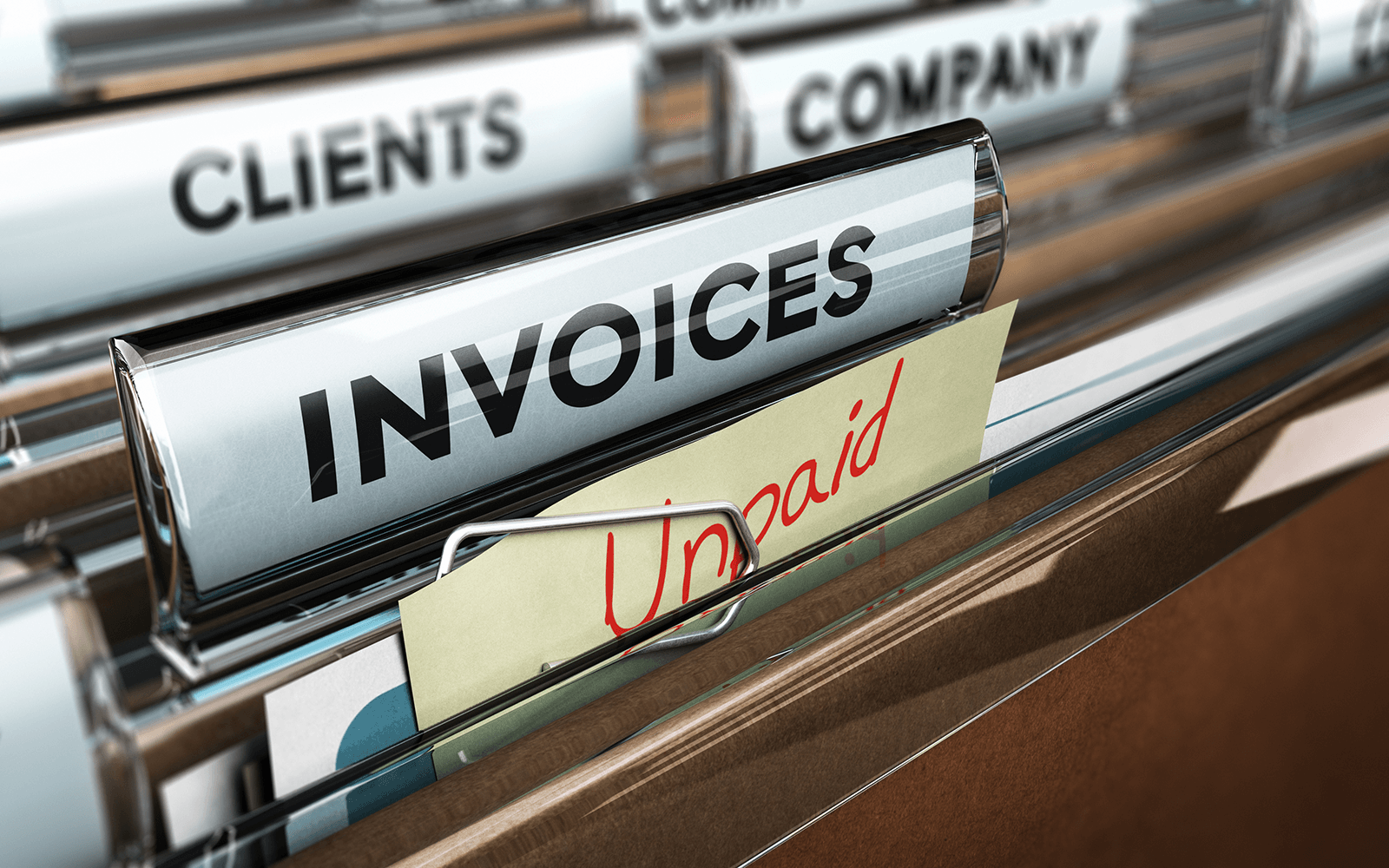 The UK government has announced a crackdown on large businesses that take too long to settle invoices, in a move that should help to ease the cash flow issues faced by many smaller companies.
From 1 July, large companies that have signed up to the Prompt Payment Code (PPC) will have to settle 95% of invoices from small business suppliers within 30 days, down from the current 60-day deadline.
The changes affect payments to firms with fewer than 50 employees; the 60-day deadline will remain for larger companies. 
Although more than 2,800 companies have already signed up to the PPC, poor payment practices are still common in general. The Small Business Commissioner estimates that approximately £23.4 billion worth of late invoices are owed to firms across Britain, providing a clear threat to business survival. 
In addition to reducing payment time, several other announcements intended to encourage prompt payment have also been made, coming into effect immediately.
This includes the requirement that a company's CEO, finance director, or the business owner where it is a small business, personally signs the PPC to ensure responsibility for payment practices is taken at the highest level of an organisation. Signing the code now means acknowledging that interest can be charged on late invoices and that any breaches can be investigated based on third-party information.
A new logo has also been introduced for signatories to use in external communications to show their commitment to the code.
Top tips for reducing late payments
While this is hopefully a positive move in the battle against late payments, it's something that continues to impact on many small businesses in particular. Research from the Federation of Small Businesses suggests that 83% of small businesses have to deal with payments that are made after the agreed date and around one in seven are paid late more than half the time by their business or public sector customers. The result is that more than one-third of SMEs claim to have difficulties with cash flow.
Fortunately, there are steps that can be taken to encourage prompt payment, including:
Carry out a check on potential new clients before signing a contract. A simple online search can tell you about a company's financial health or highlight any issues they may be facing, and it only needs to take a matter of minutes.
Sign a contract. Including payment terms along with any late fees in your contract, takes away any opportunity for confusion and can offer protection should you face problems in the future. 
Practice good record keeping. Ensuring you have proof of goods being delivered and received, email trails and invoices to hand will help with any dispute resolution.
Invoice promptly. Sending an invoice within a reasonable time frame means prompt payment is more likely. Also be sure to include all the information the client needs to pay, such as bank details and amount due. Accounting software can help here with accurate invoices emailed and tracked so you can see when they've been received.  
Chase overdue payments. If a payment does become overdue, politely remind the client of the amount outstanding in a timely manner.
Keep communicating. If a polite reminder doesn't work, follow up with a request for an update or pick up the phone to find out when payment can be expected. Be firm, but polite.
To find out more about managing late payments, read our blog on How to Manage Overdue Invoices or our guide on what to do when a client won't pay.
---
Further Reading
Key Takeaways from Spring Budget 2023: Corporation Tax Rises and Investment Zones
Autumn Budget 2021: Five Key Announcements for Small Businesses