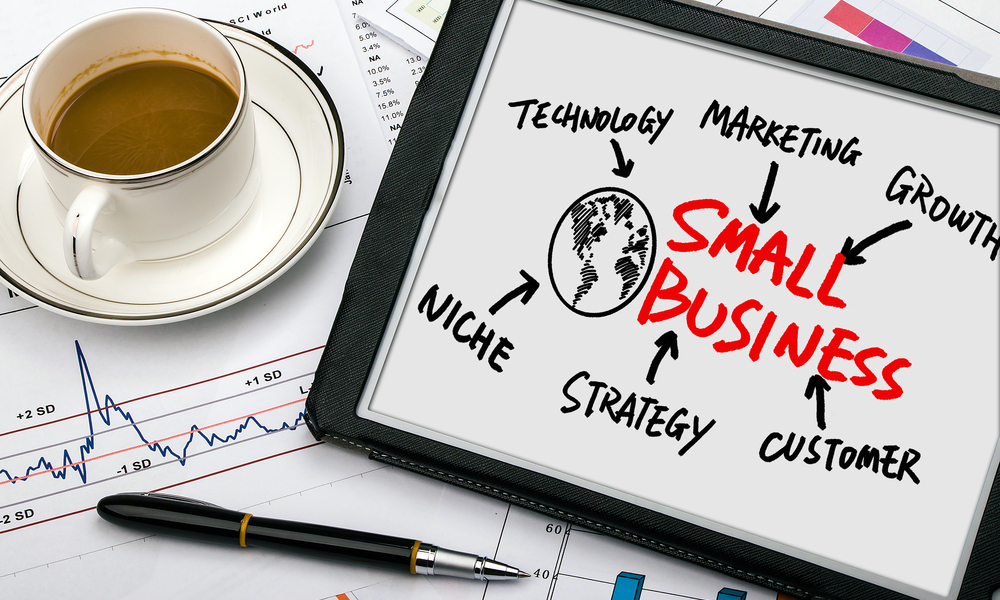 Every small business owner needs goals to keep focused, motivated to do more and maintain success in their business.
Setting goals provides the opportunity to identify the right path for your small business and make achieving your ultimate objectives far more possible.
Goals are useful regardless of your lifecycle stage; whether you're just starting up, launching a new product or service, or you're already established but looking to grow your business.
Without goals, you may struggle to measure your progress and find a clear path from where you are right now to where you want to be.
This post includes tips on how to get started with goal setting for your small business and help you put your plan into action.
STEP 1: Re-evaluate your USP
What do you have to offer customers, is it something unique they can't get elsewhere? It could be your product solves an existing problem, or perhaps you offer a level of service which sets you out above your competition.
If you're already established, your business may well have changed since you first started, so is your USP still the same? Are you offering customers something unique that they can't get elsewhere? If you've let this slip, now is the same to refocus on what you have to offer.
Use a value proposition canvas to map out how your product or service solves your customer's problems.
STEP 2: Look at the possibilities
Once you've worked out your USP, analyse your business to have a look at what opportunities are out there, as well as the threats from competitors.
It may be a good idea to jot down all your thoughts on a piece of paper or start mind mapping and making lists to draw out all those hidden gems that are going to be so helpful along the way. Putting together a SWOT analysis is an excellent way to see how your business fares in the marketplace.
Make a list of all the items that you need to have in place to attain your goals, whether it be sufficient funds, the right people to help, office space or IT equipment and software.
STEP 3: Set your goals
Take one idea at a time and start to make them more tangible and turn it into a goal. Use SMART (Specific, Measurable, Attainable, Relevant and Timely) objectives to flesh out your ideas and give them more shape. Evaluate each idea on its own and as part of the larger picture.
STEP 4: Create the plan
Identify the order in which you want to achieve each objective and set a timeframe for success. Are these short term goals or more long term? Do some goals come before others? Do you need to achieve one to move on to the next? Outline that in your plan. Finally, when laid out in a plan, are they achievable?
What you use to create your plan is up to you, it could be on paper, on a whiteboard or your computer calendar, or you could use an all bells and whistles excel spreadsheet. It doesn't matter and should be whatever suits your working style.
STEP 5: Track everything
Finally, keep track of each goal and continuously measure your performance. You might not achieve all of your objectives, or you might miss the deadline for some but learn from your mistakes so that you are constantly improving and learning.
Focus on what you have to do today, always keeping in mind the bigger picture. Stay flexible too - no plan is hewn in stone. Opportunities change, goals change, businesses evolve. Those who are willing to embrace change often have an easier ride, so learn to adapt and reassess your small business goals.
---
Further Reading
A Guide to Sick Pay for the Self-employed or Company Directors
Should You Be a Sole Trader or a Limited Company?