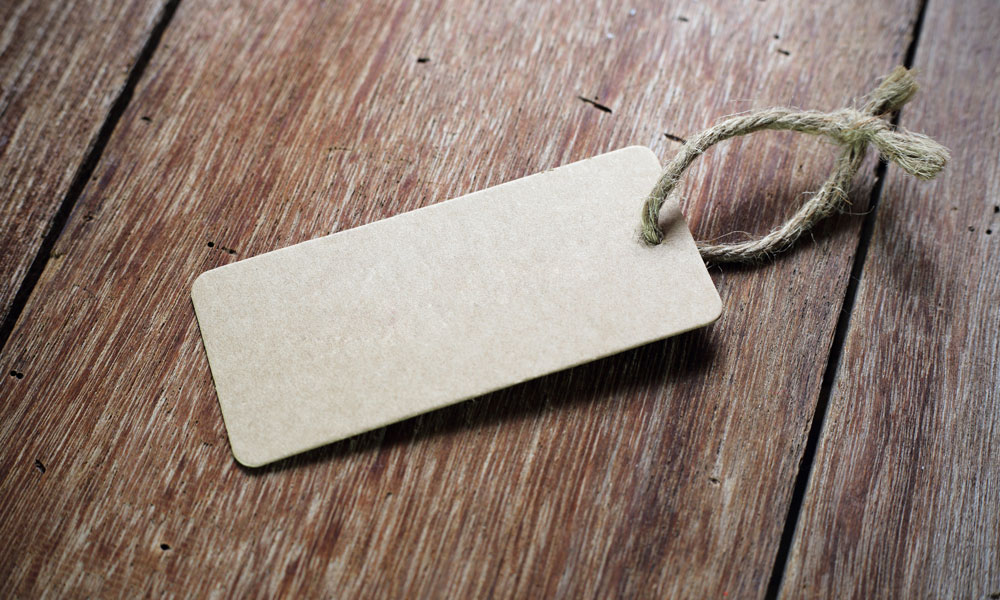 Accounting software is normally provided by a company under its branding and offering a specific set of features. But with AccountsPortal, you have the option to white label the software to give you more freedom to customise the offering to meet your needs.
What is white label accounting software?
Generally speaking, white label products and services are produced by one company and then rebranded and sold or used as part of the business operations of another. In the world of accounting software, this is also known as private label or on-premise and will typically involve cloud software that is provided by a third-party vendor, which you then pay a subscription for. 
White label accounting software allows you to customise the application to more closely meet your needs without having to spend large amounts of money on new product development. This means clients, partners and employees see it as part of your brand, rather than an external offering. Options for customisation often include hosting the software in a separate domain and distributing it under your brand for a seamless, integrated online experience for clients.
This can be a huge positive when it comes to brand awareness and customer satisfaction, and all for very little outlay in terms of time and money. Customers receive a consistent, high-quality, stress-free experience and associate that with your brand. And, as the software will be maintained, upgraded and backed up by the vendor, you can be confident that this will continue into the future – and you always have the original vendor on hand should you need additional support.
How to white label AccountsPortal
White label accounting is particularly useful for accounting firms and bookkeepers who need a professional, simple to use accounting tool branded to match their own business. AccountsPortal offers just that.
By joining the AccountsPortal Partner Programme and opting for the White Label edition, you will gain access to the white label product that is hosted in a completely separate domain, with no links back to AccountsPortal. You can also choose your own unique URL and upload your own logo, which replaces the AccountsPortal logo for the login, logout and register screens.
To further support your branding, it's also possible to upload custom CSS to change the colours of the application to match your corporate identity, and integrated help documents will also contain your branding.
In addition, all emails are sent from your email address, not AccountsPortal's, helping you to deliver a fully branded accounting application to clients, all for just £10.00 (ex VAT) per company per month.
Benefits of AccountsPortal White Label edition
In addition to the branding benefits, opting to white label AccountsPortal also offers a whole host of customer experience and usability bonuses.
This includes the ability to login simultaneously with your clients to review their financial position and advise or assist with adjustments in real-time, and to switch between clients with a single click. You can also be safe in the knowledge that your client data will all be securely stored on a single platform that is always up to date and always backed up. Not only that, but staff will also enjoy a smooth user experience with access provided to all employees at no extra cost, and they will be able to access AccountsPortal from anywhere with an internet connection.
All of this combines to create a complete, end-to-end personalised accounting solution that helps accountants and bookkeepers deliver a professional, reliable and thorough service.
This is the most comprehensive white label accounting software on the marketplace, offering unparalleled features at the best value for money.
We currently support over 100 white label partners with thousands of clients.
To find out more about AccountPortal's Partner Programme and white label offering, or to arrange a demo, get in touch with us via our support pages.
---
Further Reading
Hospitality VAT rate set to rise to 12.5%: How to manage the change in AccountsPortal
A Guide to Capital Gains Tax for Small Businesses