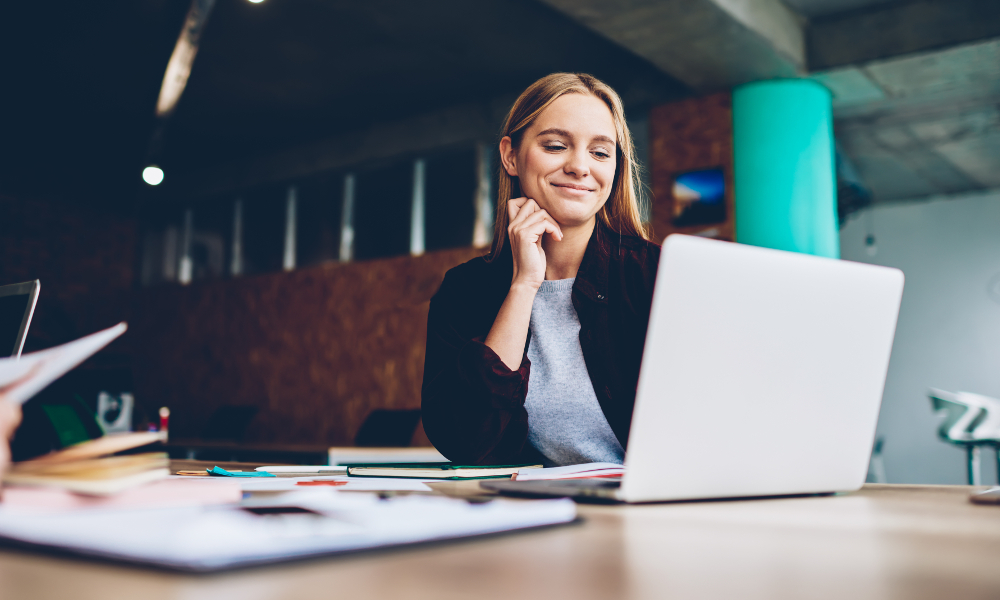 Getting started with AccountsPortal is quick and easy, and takes less than 5 minutes to set up and you'll be managing your accounts and sending invoices and other payments in no time. You can log straight in and get started, but we suggest you work through this checklist so that your details are correct, and accounts and reports are accurate.
Before you start
There are some bits of information you'll need to have to hand to set up your account correctly, so before we start it's best to get those ready, these are:
Company year end date
Company VAT details
Company address and contact details
Bank account details
Contact details of any additional users (for example, your accountant)
Company logo for use on documents such as invoices
1. Update your financial settings
The first step is to manage your financial settings. AccountsPortal has a handy setup wizard which will guide you through the necessary steps. But, if you've signed up already and skipped through these (it happens we know!), then you can set these up by heading to Settings and then selecting the Financial Settings option.
Add your financial year-end date; this will have an impact on reporting so making sure it's correct date will help things further down the line
If you are VAT registered, add your details. Pay particular attention to our help document on Managing your VAT Status
Check the default chart of accounts and modify to suit your needs
If you're moving from another system check your Conversion Date, Transaction Numbering and Conversion Balances
2. Add logos and create templates.
Add your company logo and create professional-looking templates for invoices, statements and emails.
3. Invite others
Invite anyone else who will need access to the system; this may be someone else in your team or your accountant or bookkeeper. This can be done via settings in the user settings; you can assign permissions to control access to parts of the system to keep everything secure.
4. Add bank accounts or connect bank feeds.
Either import your bank statements or connect bank feeds to get your banking information into the system. Once done, you can start reconciling transactions to make accounts as accurate as possible.
Find out more about Yodlee bank feeds
5. Add payment service
If you use Paypal or Stripe, you can link these services to your account. The more payment options you offer, the easier it is for customers to pay you! You can find out how to set up each integration here:
6. Send an invoice
Finally, it's time to get paid! Creating and sending invoices is easy using AccountsPortal. Just head to the Sales section and click new invoice.
Either add a new customer through here or search for in your contacts, add the relevant information and your invoice is ready to go.
You can send your invoices directly through AccountsPortal, and we'll also track emails whether the email has been successfully delivered and opened by the recipient. Full information on invoicing features can be found here.
That's it! If you need any further help or have any questions, you can find more info on our support site.
---
Further Reading
How to Register as a Sole Trader
How to Leverage Technology and Automation to Support Your Firms Growth