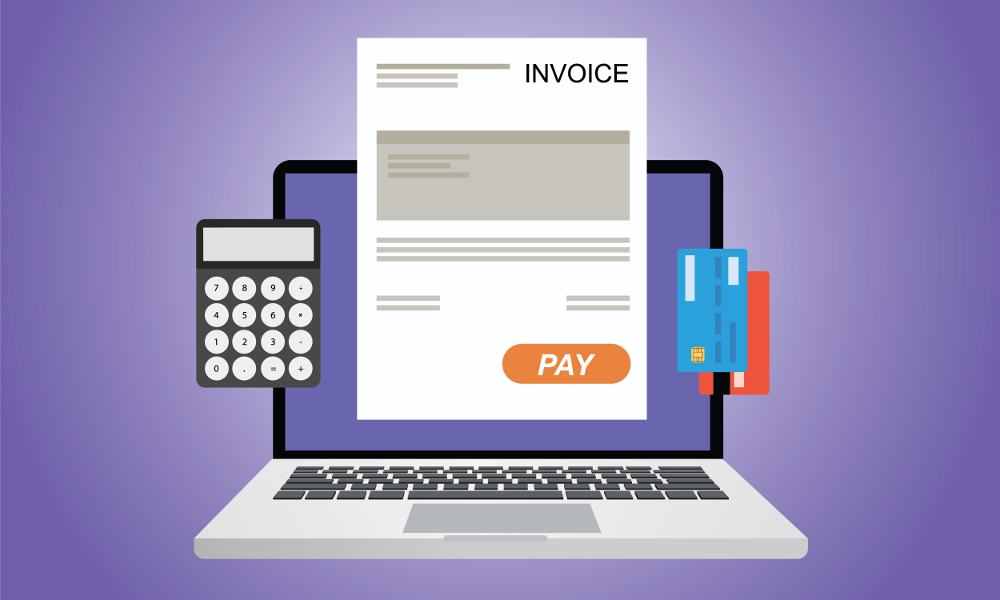 What is an overpayment to supplier?
Put simply, an overpayment occurs when a payment for an invoice is larger than the invoice's outstanding amount. Overpayments can arise on payments made to your business (e.g. a customer overpays one of your invoices) or on payments you make to a supplier or vendor. The latter is known as an overpayment to supplier.
There are a few reasons why an overpayment to supplier may feature in accounting software, and they broadly sit in two categories:
Overpayments in error: let's face it, mistakes happen. If you end up paying a supplier's invoice twice by accident or pay the wrong amount when settling a supplier's invoice, there will be an overpayment.
Intentional overpayments: overpayments of these sorts might occur where you want to create or record an advance payment or deposit on a supplier's account.
Whatever the reason for the overpayment, there are ways to create or correct an overpayment in AccountsPortal so that your accounts reflect the right figures.
Accounting for an overpayment
Before explaining how to create (or correct) an overpayment, it's helpful to understand how an overpayment is treated for accounting purposes.
The journal entry for an overpayment to supplier is, at its most basic:
Debit Accounts Payable
Credit Bank
As you can see, this accounting entry for an overpayment to supplier creates a balance sheet movement (i.e. it does not impact your profit and loss). This is because the debit to accounts payable reduces the balance of the account, while the credit to bank reflects the fall in your business' cash balance as a result of paying the invoice. This means that overpayments will appear in AccountsPortal Aged Payables report, as well as Supplier Statements.
If you create an automatic overpayment in AccountsPortal (see below) then two bank transactions will appear. The first transaction will reflect the amount of the invoice that the payment was allocated to, while the second will reflect the overpayment.
Create an overpayment
Overpayments can be created in accounting software in two ways. In most cases the Overpayment is created automatically when you enter an invoice payment that is larger than the outstanding amount. Alternatively, you can create a Spend Money transaction, making sure to specify the "Overpayment to supplier" option.
More information is available in our Overpayment To Supplier.
AccountsPortal also lets you allocate the overpayment in whole or in part against any invoice that shows an amount outstanding, either now or in the future. Step-by-step instructions on how to do this can be found on our Allocate Overpayment to Invoice help documentation.
Correct an overpayment
If an overpayment to supplier has arisen in error, you'll naturally want to correct it.
In the first instance, it's worth getting in touch with the supplier directly and let them know what's happened. Once you've agreed on a course of action with the supplier (for example, whether you'll be refunded the overpayment, or be given a credit note for the overpayment that you can allocate against a future invoice) you can determine the best way to treat the overpayment in your accounts.
Help is available
Overpayments can be dealt with easily with online accounting software such as AccountsPortal.
If you need more help, head on over to our "Overpayment To Supplier page, or lodge a ticket with a member of our support team.
---
Further Reading
Hospitality VAT Rate Cut - How To Manage The New 5% VAT Rate In AccountsPortal
Conversion Balances in Accounting Software